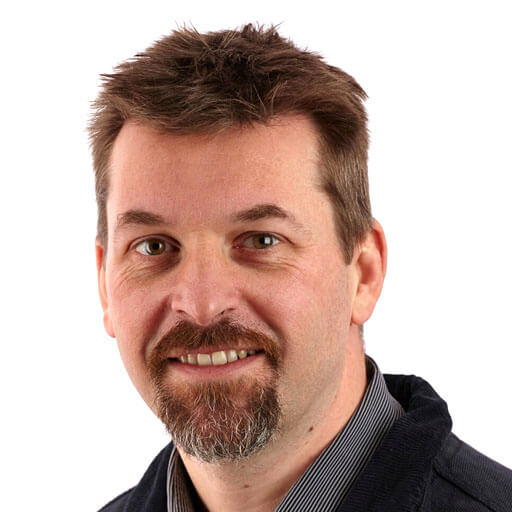 Lee Wayland
Creative Director
Having graduated from University in 1995 with a BA (Hons) in Illustration, Lee has been working in the graphic design industry for two decades and is our business advisor guru. Having founded LW design in 1999, he has overseen the growth of the company from it's very first client to the successful and dynamic agency it has become.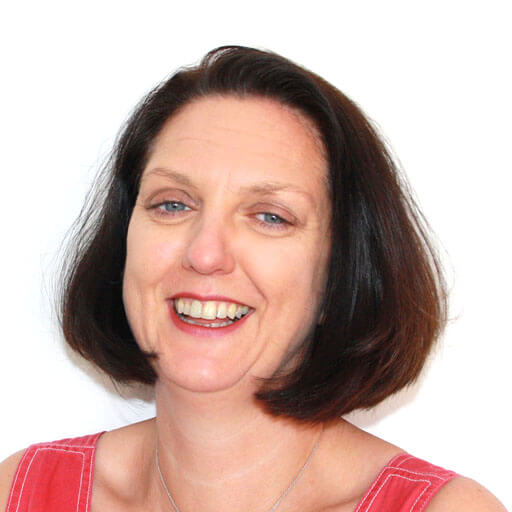 Julie Foote
Account Manager
Julie joined the team at the end of 2010. Looking after our clients and their accounts is often an overlooked part of the customer experience, but we value it very highly. Julie's ability to cater exactly to the customer's needs and the organisation, efficiency and smile that goes with it makes us who we are… great! She's also our excellent 80's pundit.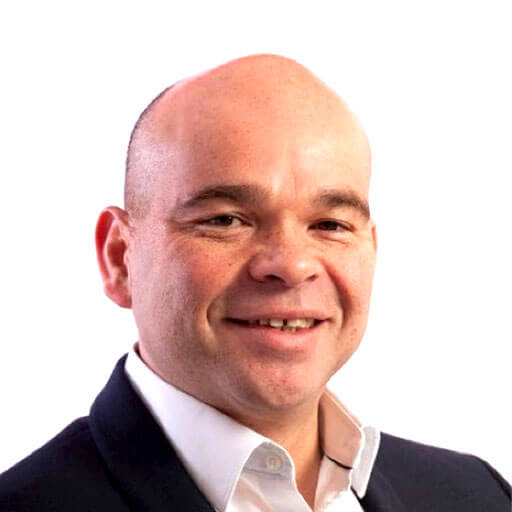 Chris Bruce
Non-Executive Director
Chris adds extensive business experience to the organisation having spent the large part of his career in Management and Directorship roles for international organisations in a variety of industries. With a Master's Degree in Business Administration and project management qualifications and experience, Chris helps to shape the business to keep it forwards looking and customer focused.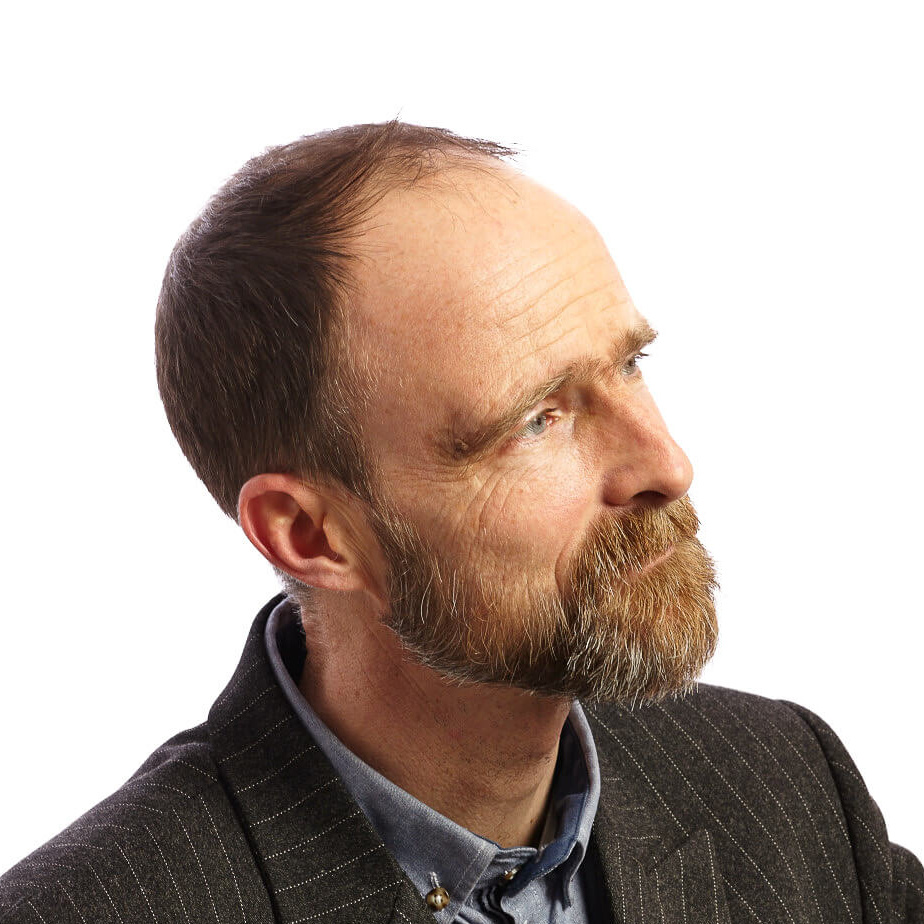 Robert Irving
In-house Creative Photographer
Robert is our in-house Creative Photographer. Graduating from Queen Mary's London with a BA (Hons) in Culture & Photographic Representation he's been shooting commercially across the realms of Advertising & PR for 20 years, with a strong emphasis on People, Lifestyle, Architecture & Products.
Happy to shoot on location, we do in addition have studio space here at LW Design in Dorking.